listen. relax. enjoy.

9.07.12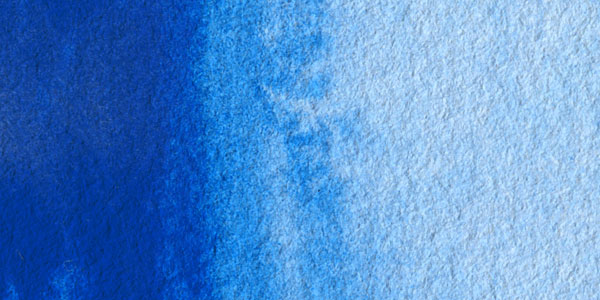 Cerulean - Future Wind
Brother and sister duo Cerulean originally named this track F**king Wind but have since renamed it Future Wind. I see no apparent reason for this but if I had to guess, I'd say their grandmother would be happier with them for the switch.
The group are due to release their debut EP this Winter, so with some luck it will be on its way shortly.
The track has a windy feel but not the chilly kind of wind, sort of like a summer breeze. Maybe I'm being influenced by the chorus. Maybe you should download this song and stop swearing. Seriously.
Download - Future Wind
blog comments powered by

Disqus