listen. relax. enjoy.

7.08.12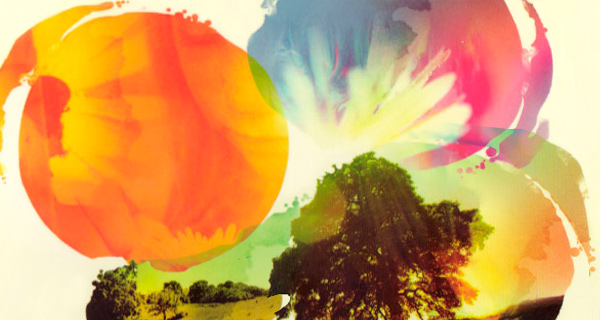 Tycho - Past is Prologue (feat. Casey Chanatry)
I was originally planning to blog about the Tycho classic original version of this song, that was until I gave this version a listen and reconsidered.
Casey Chanatry has kept the original Tycho part of the recording relatively intact, save for his additional guitar playing which has been layered on top. The guitar incorporates  some romantic chord harmonising that is reminiscent of Santana in his prime.
The free association guitar playing is soothing and as always Tycho delivers top notch downtempo.
Enjoy.
Download - Past is Prologue (feat. Casey Chanatry)
blog comments powered by

Disqus
drsoundcloud likes this
imsofakingdom likes this
illchillpill posted this