listen. relax. enjoy.

3.07.13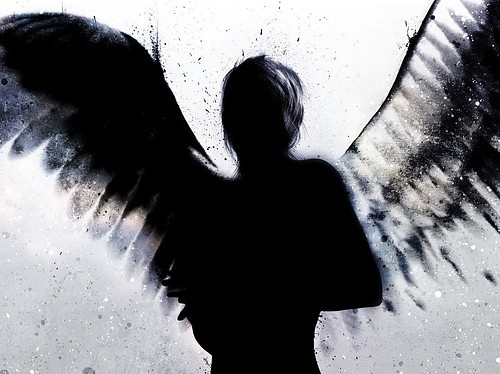 The xx - Angels (Budo Remix)
Even if you already have a stack of xx remixes, you can definitely afford room for this one.
This song has been floating around for a long time and it seems as though every man and his dog has made at least one remix/cover of The xx, but Seattle born producer Budo is renowned for his production work and this remix of Angels definitely warrants a listen.
The trap beat fit the moody bittersweet melody perfectly. It's a synergy between light and dark and the wintry feel of this remix suits the chilly weather in Melbourne right now. Enjoy.
Download - Angels (Budo Remix)
Comments
1.08.12
The xx - Angels (The Confect Remix)
We are big xx fans here at the Ill Chill Pill. So when a remix came out to the group's new single, I knew we had to feature it. I was holding out doing a clichéd post praising the group's latest effort when I was not an immediate self-proclaimed fan of the lead single. My unreasonably high expectations got the better of me but I am glad I waited until I heard this version, which in my opinion eclipses the original.
This will be the 3rd feature of a remixed xx track on the site and it is featured with good reason.
The remix adds some ambient elements to create a dreamscape which accompanies Romy's hushed emotive vocals beautifully. The drums are also oddly familiar from half a dozen hip hop songs I have heard. They help give shape to what might have been an otherwise totally fluid remix.
The new xx album Coexist is unleashed on Septermber 10th.
Enjoy.
Comments
blog comments powered by

Disqus