listen. relax. enjoy.

22.08.12
Leaves of Green - Caving In
Holy guacamole James Madole (aka Leaves of Green), your falsetto is incredible. Are you and Bon Iver related? 
The up and coming 21 year-old songwriter has wasted no time recording a debut album and releasing two non-album singles in the course of a year. If Caving In is anything to go by, you can expect Leaves of Green's future material will start turning heads internationally. 
Download - Caving In (name your price on Bandcamp)
Comments
23.07.12
Apparat - Sweet Unrest
This track by German DJ Apparat is guaranteed to put you in a good mood.
It builds layer upon layer but it still maintains a mellow wordless ambience. 
Sweet Unrest is the opener to Apparat's eighth and most popular album, The Devil's Walk. The album was voted iTunes' electronic album of the year for 2011 and it is well worthy of a listen.
For fans of Tycho and Mountain Range.
Photo credits to Peter Quinn.
Comments
16.07.12
Interview with Cerulean
Elliott and Marilyn Baker aka Cerulean are steadily building a fanbase despite only releasing their second track last week. Their music can generally be described as atmospheric and spacey though the group admits they have difficulty defining their unique sound. The Ill Chill Pill recently interviewed the brother/sister duo.
.
Q1. So, how did you both get in to music?

Cerulean: We grew up with it. Our family has never seen music as just something, its everything. And the fact that we discovered how to sucessfully make sounds that people can appreciate is spectacular and still sort of sinking in. 
.

Q2. Being a brother/sister group, do you ever have sibling rivalry? If so, does that change the music making process?

Cerulean: We have small bouts from time to time, but we've never been rivals. For the most part working with a sibling is like having the ultimate opportunity to be honest. At the end of the day dissagrements don't matter because we're blood. 
.

Q3. I believe you're working on a debut album. What type of sound will you be working on for the release?

Cerulean: We are. It's a self-titled EP due very soon. With the release of Hearts Stop, you can see a little bit of a different side to what we've been working on for the EP. You can expect a variety sounds. Its not easily defined. 
.

Q4. What would be the ultimate experience for you both as Cerulean? For example maybe a festival you'd want to play, an artist/producer you'd like to work with or worldwide noteriety?

As Cerulean, our goals are still forming. Indivudually:

M: Coachella, perhaps. 

E: Ultimately I want to be able to sustain myself and eventually my family off of my creativity. Currently I just want to collaborate with as many musicians as possible. 
.

Q5. What five artists are you listening to lately?

M: John Maus, Frankie Rose, Beach House, Crystal Stilts, Francoise Hardy

E: Purity Ring, Selva Oscura, Kill Paris, Frank Ocean, & MMOTHS
.
A big thanks to the band for the interview. You can keep posted about the band's latest releases on their Facebook page or download their music here.
Comments
9.07.12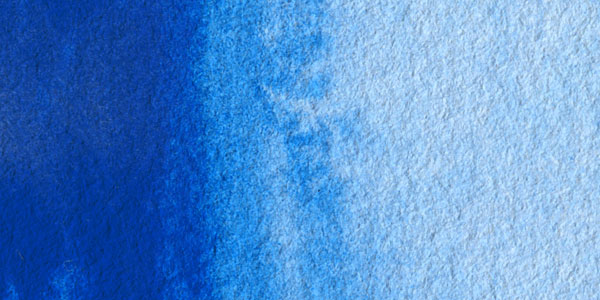 Cerulean - Future Wind
Brother and sister duo Cerulean originally named this track F**king Wind but have since renamed it Future Wind. I see no apparent reason for this but if I had to guess, I'd say their grandmother would be happier with them for the switch.
The group are due to release their debut EP this Winter, so with some luck it will be on its way shortly.
The track has a windy feel but not the chilly kind of wind, sort of like a summer breeze. Maybe I'm being influenced by the chorus. Maybe you should download this song and stop swearing. Seriously.
Download - Future Wind
Comments
blog comments powered by

Disqus