listen. relax. enjoy.

19.11.12
Laura Veirs - July Flame
I have been searching for a song like this for a long time.
By that statement, I mean I have been looking for some slower tempo, introspective singer/songwriter material and Laura Veirs' July Flame has certainly satisfied the above criteria.
The only problem is that the fact it's taken me so long to find her 2010 single is a worry. Download from the link below before it's taken down and enjoy.
Download - July Flame (control-click & save file)
Comments
27.05.12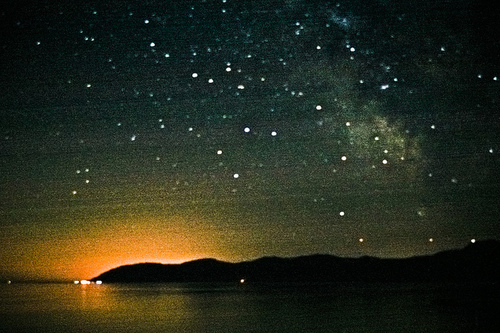 Isbells - Baskin
Listen to this song before you go to bed tonight and you will have an amazing sleep.
The guitar chords reminds me of The Shins' track Things to Come while the hushed vocals are evocative of the timeless music of Nick Drake and Iron & Wine. The Belgian group have only been performing as the Isbells since 2009 but they have alread recorded two albums together. This song is from Stoalin' which came out in March this year.
I think the group have improved their songwriting since the last release and I'm really looking forwards to giving the album a proper listen soon. 
Enjoy.
(Source: wheniflysoloiflysohigh / Zealrecords)
Comments
blog comments powered by

Disqus