listen. relax. enjoy.

25.05.12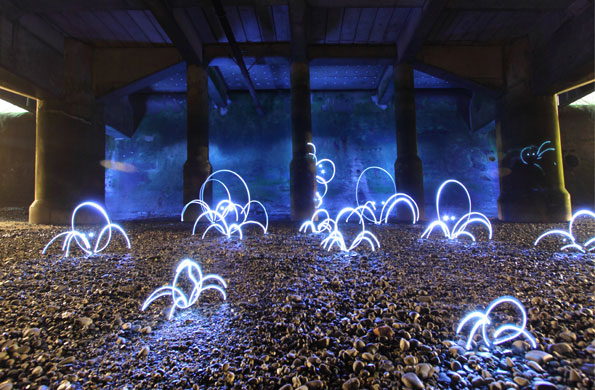 Neat Beats - Graffitti on a Tuesday Night
Woah! This song is amazing!
Mellow piano and guitar instrumentation and some fat hip hop beats as well. Just to even things off, Neat Beats (aka Alvin Fenner) also includes vocal samples from NASA(?) and an old learn-to-speak-French recording .
Honestly, this song just blows me away. The music is so fluid despite so many contrastive elements. Graffitti on a Tuesday Night further proves my point that quality sampling is underrated in modern music.
Check out more Neat Beats on his Bandcamp. I definitely recommend listening to the album in full for a more cohesive sound. I'd also recommend listening to Australian duo Fishing if you are a fan of experimental sample based music.
Download - Graffitti on a Tuesday Night
Comments
blog comments powered by

Disqus