listen. relax. enjoy.

1.09.11
Kyteman - Sorry (live)
Kyteman is a trumpeter from the Netherlands. He collaborates with French, British and Dutch rappers, but this instrumental song has to be the stand out for me.
There is a rich chemistry between the instruments and Kyteman plays with such passion it is difficult not to be drawn in to the music. 
Enjoy.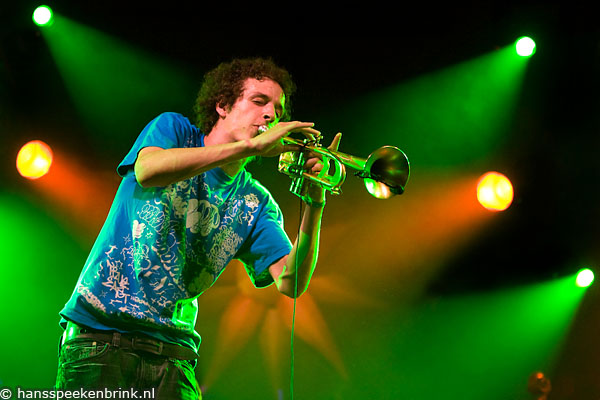 Comments
blog comments powered by

Disqus